Gentry Jockey Club
Buy Now. Pay Later.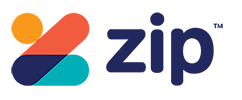 Sorry, this item is out of stock
A festive day at the racetrack: hats and ribbons catching the wind, the beau monde watching the spirited horse that will lead them to victory...
The air is alive with the fragrance of horse leather trampling the hot sand and the pleasant aroma of blond tobaccos.
Jockey Club, the perfume of victors!
100 ml / 3.4 fl oz
Eau de parfum