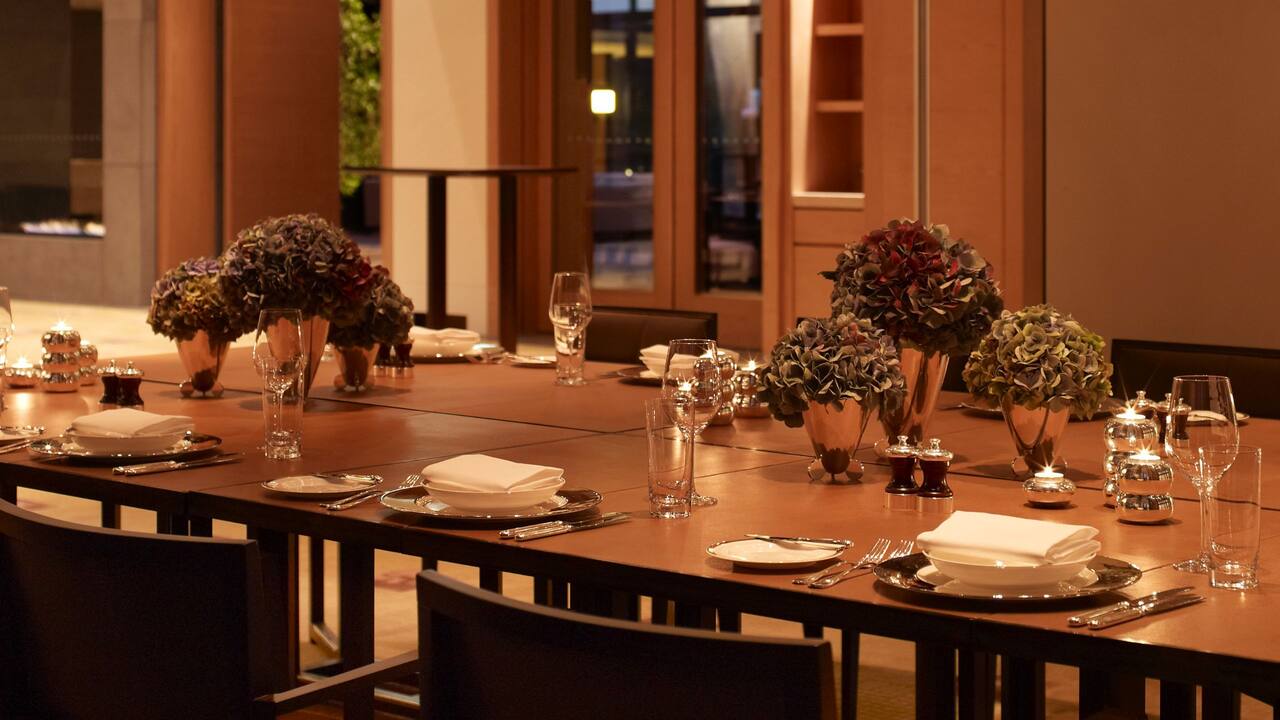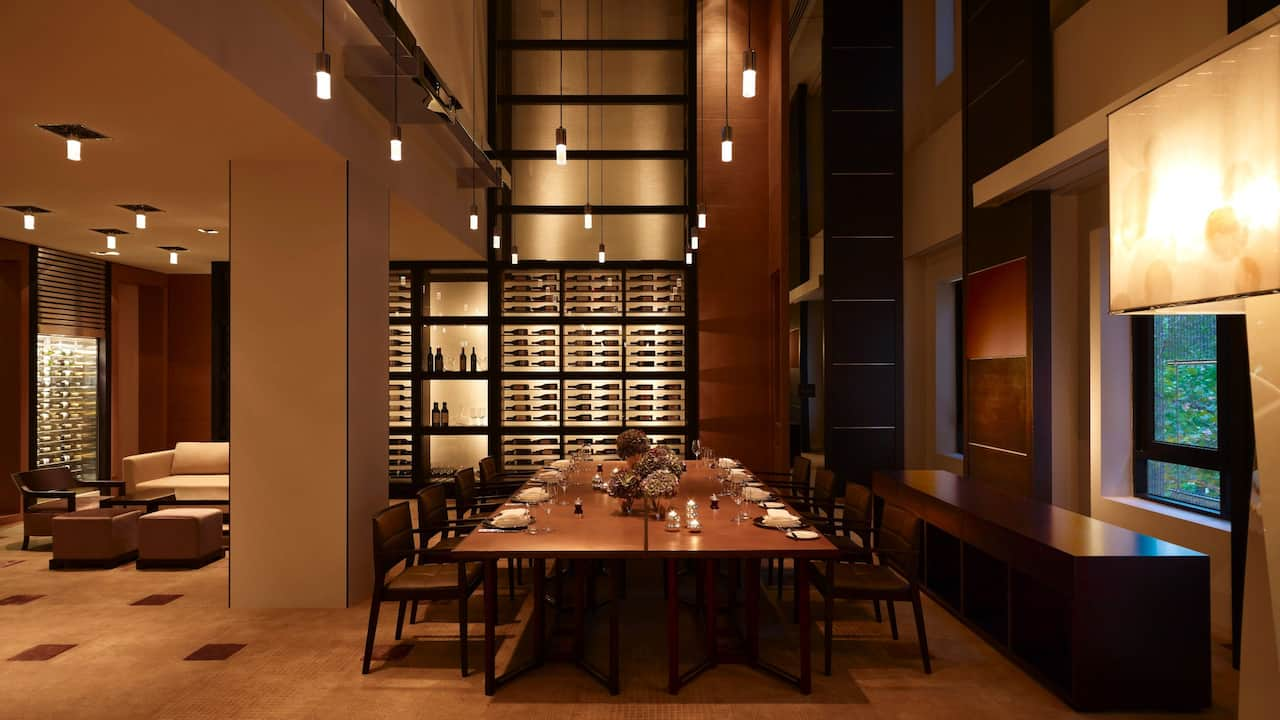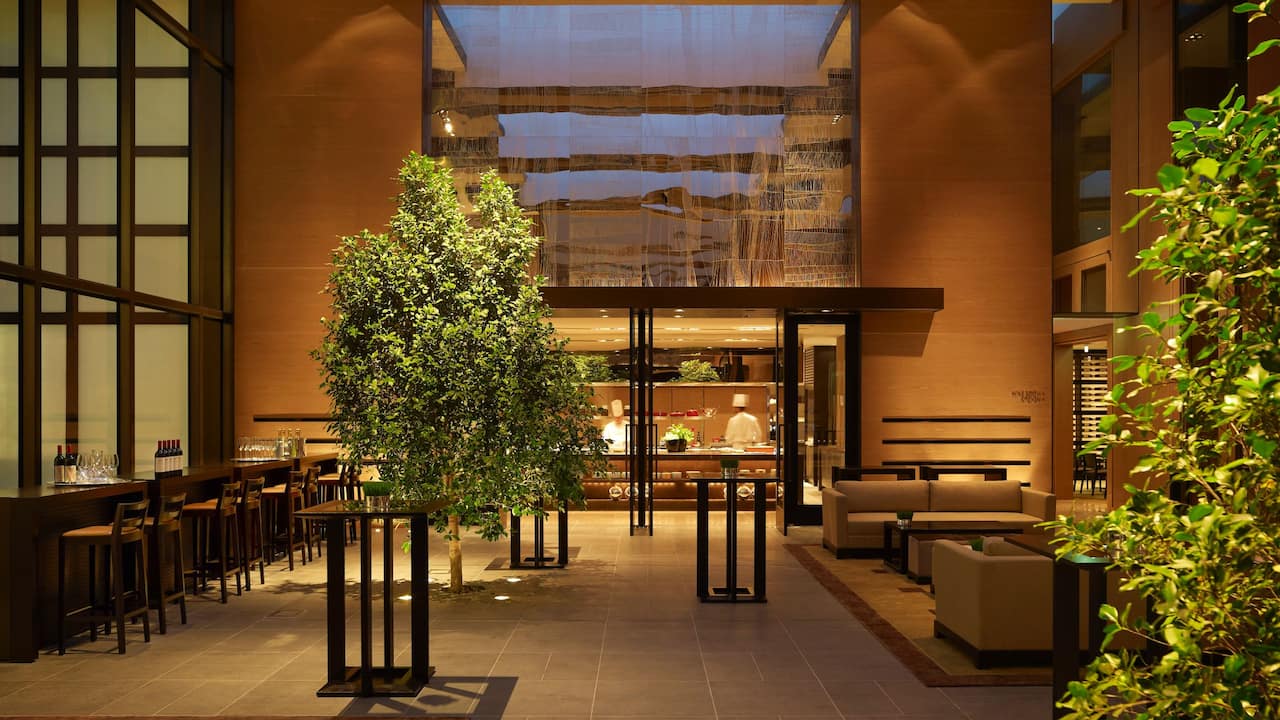 We work hard and we party in style! What's a better way to spend your Friday afternoon than joining LKNU VIP party in a private mansion-style events space where we wine and dine and experience our beautiful range of fragrances & new releases?! Or simply just enjoy reading fragrance books, magazines in your own relaxing space!
If you haven't become an LKNU VIP, make sure you do! These events are for LKNU VIPs only! LKNU VIPs are customers who have both subscribed and made at least 1 full bottle purchase in the last 12 months, regardless of whichever happens first.
Look forward to welcoming you, don't forget to follow our social media for upcoming parties!
With Love,
LKNU Team